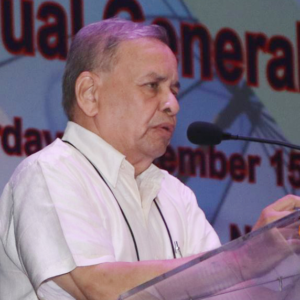 Sahakar Bharati Founder member and RBI Director Satish Marathe has been nominated on the Board of the National Housing Bank (NHB) as per recent RBI notification.
NHB acts as an apex financial institution for the housing sector.
Sahakar Bharati National President Shri Ramesh Vaidya and National General Secretary Dr Uday Joshi has congratulated Marathe on his nomination.