Applauding the role of Sahakar Bharati, Union Minister Nitin Gadkari said that Sahakar Bharati has done a remarkable job in the field of Co-Operation. However, if the Co-Operative movement is to survive in the foreseeable future, digital systems will have to be used in the long run.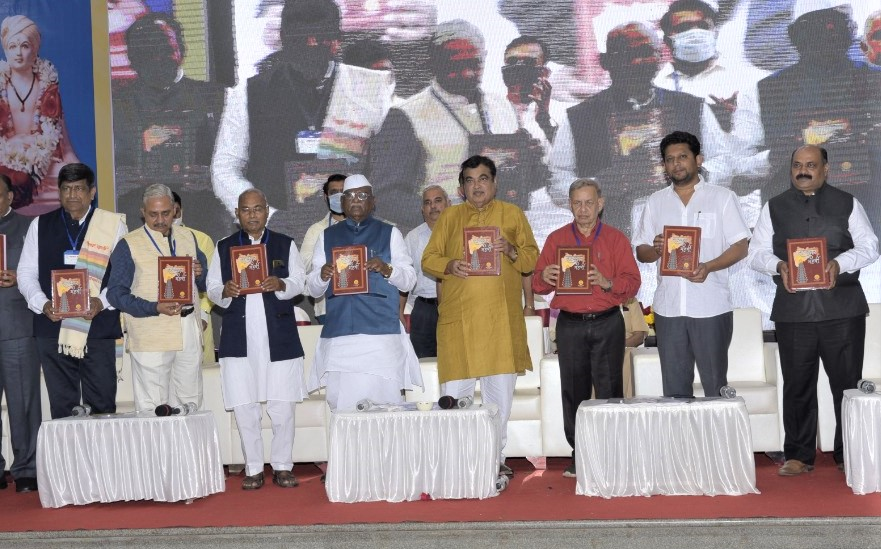 Nitin Gadkari was the chief guest on the occasion of awarding Madhavrao Godbole Memorial Award at the Eleventh Maharashtra Pradesh Triennial Convention of 'Sahakar Bharati'.
The event was held at Fruitwale Dharamshala in Alandi. The Madhavrao Godbole Memorial Award was presented to Haribhau Bagade, former Speaker of the Legislative Assembly.
Here is his full speech