Citing the unbelievable hardships faced by the Depositors of the PMC Bank in past years and more, Sahakar Bharati has requested Finance Minister Nirmala Sitharaman to intervene in the PMC Bank Amalgamation to improve the Scheme of Amalgamation.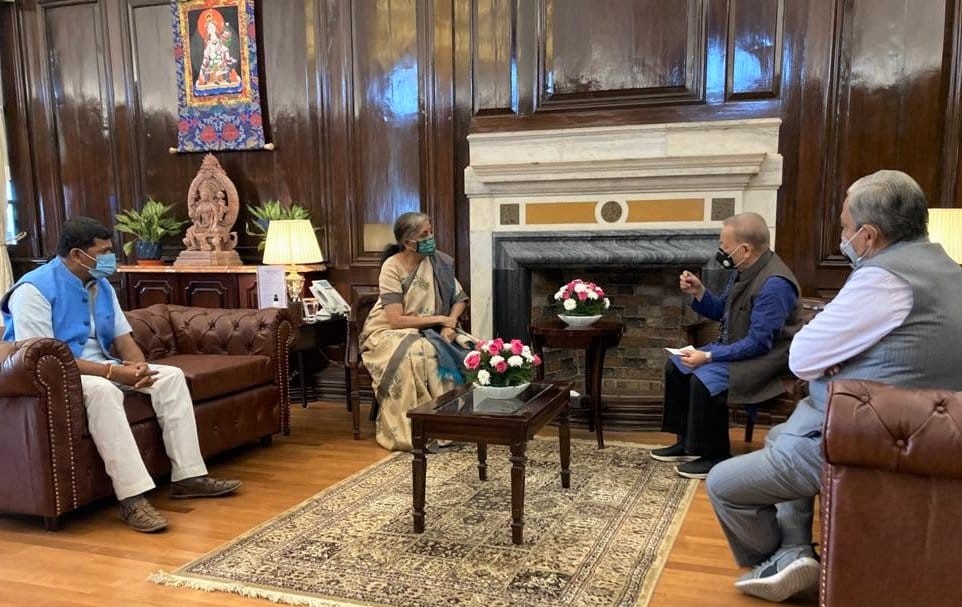 In a letter sent to the Finance Minister on 3rd January 2022, the Sahakar Bharati states that unfortunately, the fraud which was going on for over 5 years remained undetected till it was brought to the notice of RBI by an employee of the PMC Bank. The fraudsters have cheated the Depositors. Hence, an Out of Box Solution is necessary to mitigate the hardships of thousands of Depositors. Hence, the intervention of the Finance Minister is absolutely necessary for larger public interests.
The Saha Bharati letter says that the Depositors have expressed their total disillusionment about the proposed Scheme and a few thousand Depositors have submitted their objections to the RBI.
The Letter is signed by Sahakar Bharati Founder Member Satish Marathe, Ntl President D N Thakur and Ntl Gen Secretary Dr Uday Joshi.
Read Full original Letter Here-