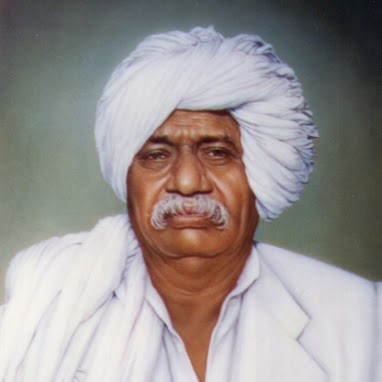 Padmashri Dr. Vithalrao Vikhe Patil, the pioneer of Sugar Co-operative movement, establishing Asia's first co-operative sugar factory, which was commissioned in 1950. Born in a farmers family at Loni in 1901.
It dawned on him that the co-operative movement was the only ideal medium to achieve his goal. So begins the saga of the co-operative movement in India. He pioneered co-operative movement as a tool for social, educational & economic upliftment of the rural masses.
He was awarded "Padmashree" the distinguished title in appreciation of his life's work with the co-operative movement, at the hands of the President of India, Late. Dr. Rajendra Prasad in 1961.